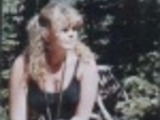 The longer this sauce is stored in the refrigerator, the more pungent the sauce becomes. Try your own variations.
Directions
Put all of the ingredients in a blender on high, blend until smooth.
Add the sauce to a sauce pan and bring to a boil.
Reduce the heat and simmer for approximately 15 minutes.
Season to taste with salt and pepper.
Place in a clean jar and refrigerate.