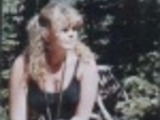 French bread with little effort. The bread will look light in color to you, but this is normal for this loaf.
Directions
Load ingredients into your machine in the order given.
Reset the machine after the first knead for the crispy crust of french bread.
Bake using the regular or rapid bake cycle.