Cal's Pineapple Cilantro Salsa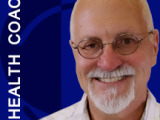 This mild, but flavorful salsa was a big hit at a recent catered event in Hooper Bay Alaska where it was served along side pineapple marinated BBQ halibut. The following week I served the same salsa with a grilled teriyaki salmon and had the same rave reviews.
Directions
Combine all ingredients.
Chill before serving or for best results refrigerate overnight.